Sessions with Captured Austin are designed for the busy family who values attentive service and quality photography to document their growth and milestones. No meetings or phone calls are required, just a simple online questionnaire to help me get to know you. However, I am here every step along the way should you wish to chat or have any questions!
All sessions include:
Online gallery with fully edited images in color and black and white

Unlimited full resolution downloads with print release

Option to purchase prints and products from a professional-grade photo lab (NOT required!)

Family and in-home newborn sessions also include a custom hardcover heirloom-quality photo book delivered to your door
I will work with you to choose the perfect location and time for your family. We'll talk before the session about each family member's personality and strategies to bring out the best in everyone! Immediate family only. Family sessions usually last about an hour and produce 30-60 unique images.
For the lifestyle newborn session, I will come to your home and photograph your family and the new baby. Style is more candid and natural and focuses on connections and moments. I will also take naturally-posed portraits of baby alone. Sessions usually last about two hours and produce 40-60 unique images.
Babies and immediate family will be photographed in their birth place (hospital, birthing center, or home) within 48 hours of birth (Austin, Texas locations only). Fresh 48 sessions are unposed, candid, and very natural. Sessions usually last about 45 minutes and produce 20-40 unique images. Add an album for $105!
Also available as an add-on to a full newborn session for $300.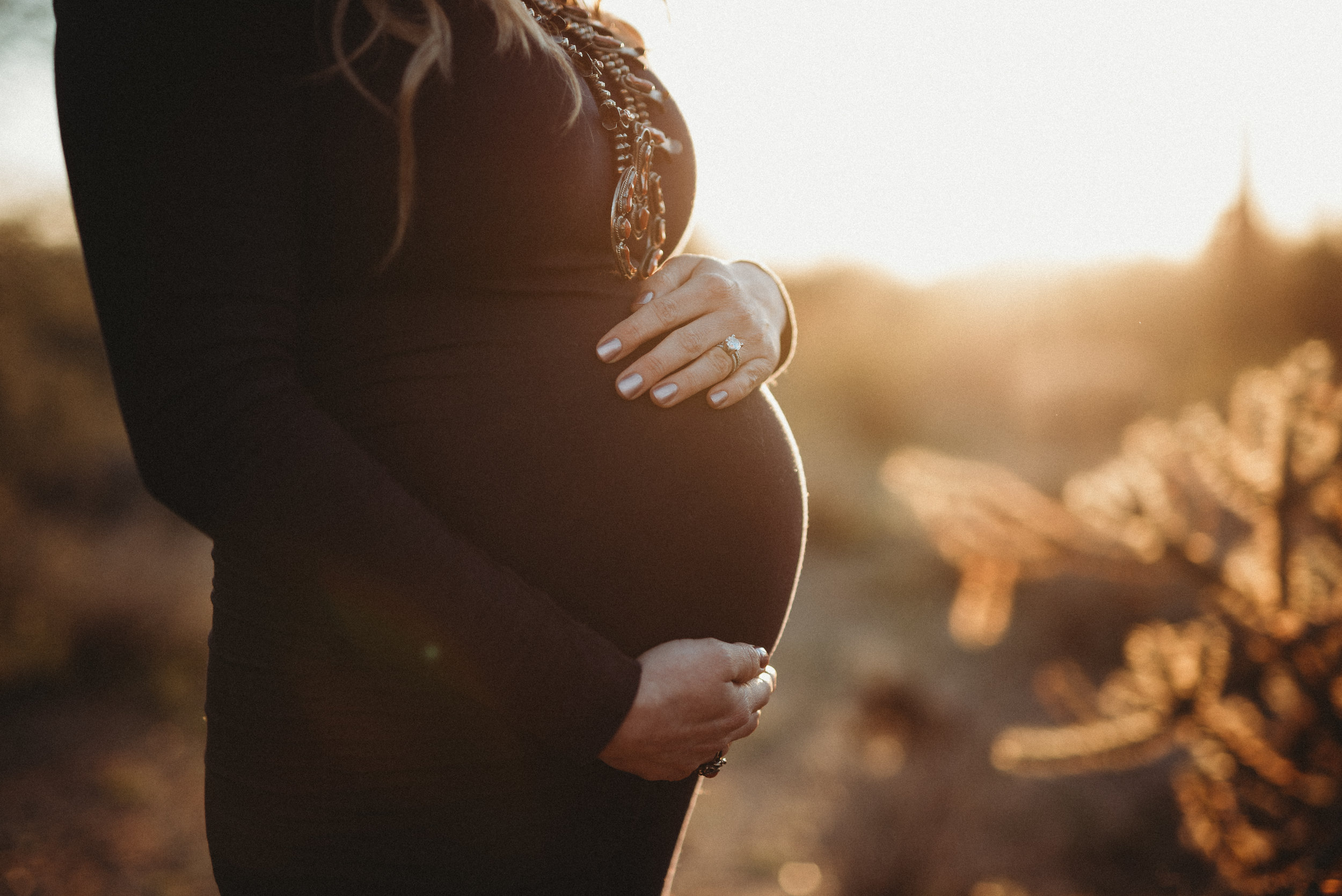 The petite maternity session is available as an add-on to any newborn session or Fresh48. Includes parents only; maternity sessions with older children are priced as a family session. Petite maternity sessions last about 20-30 minutes and produce about 20 unique images.
I offer outdoor professional headshot sessions for $200 per person. Sessions last 15-20 minutes and yield 3-5 poses and 10-12 final images. Weekdays only.
Group discounts available
looking for something else?
Let's chat! I am available for kids' parties, branding photography, real estate/design photography, or other projects.